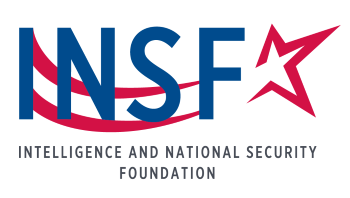 About the Foundation
The Intelligence and National Security Foundation (INSF) is a 501(c)3 nonprofit organization dedicated to addressing contemporary intelligence and national security challenges, facilitating public discourse on the role and value of intelligence for our nation's security, and advancing the intelligence field as a career choice.
The Foundation offers scholarships to graduate and undergraduate students. develops programming focused on intelligence and national security workforce trends, and supports efforts to attract, retain, and advance a talented, multicultural, mission-driven workforce that reflects the nation it serves.
The Foundation's work is made possible by generous contributions from individuals and organizations across the IC.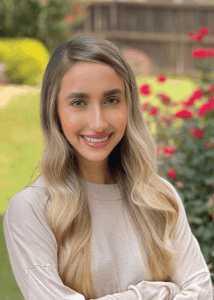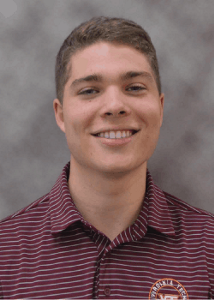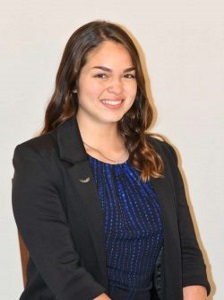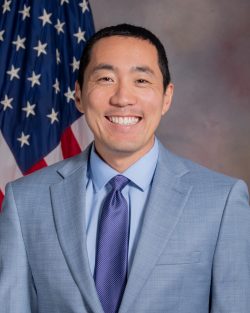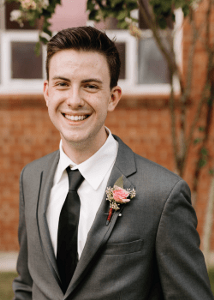 INSA Foundation Scholarship Recipients
INSA scholarship recipients have demonstrated academic success, community engagement, and unwavering multidimensional excellence in the face of academic and personal challenges. We are honored to help these students take the next steps towards purposeful careers in the intelligence and national security community.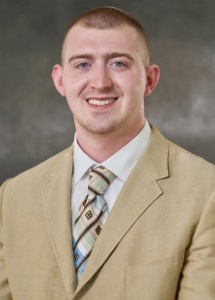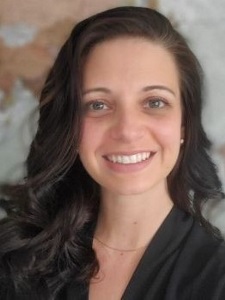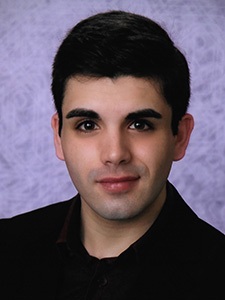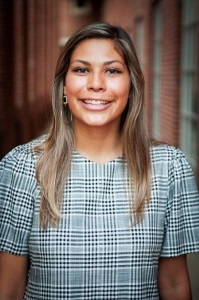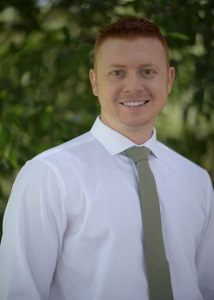 ---

2022 Future of the IC Workforce Multimedia Series
Back for a second season, INSF partnered with ClearanceJobs.com and Avantus Federal on a series of programs focused on workforce trends. Through a combination of videos and white papers, The Future of the IC Workforce addressed high-priority topics including Open Source Intelligence, Trust in the IC, and Mission Integration.
---