Industry Events 
Have an event you want included on our site? Send the name, date, and brief description with registration link to pr@insaonline.org.
Wednesday, February 1 | 8:00-10:30 AM

BWI Hilton
1739 W Nursery Road
Linthicum Heights, MD 21090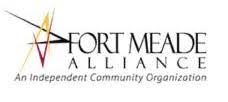 FMA's Key Leaders Series, an opportunity to hear directly from national leaders on important topics, welcomes Chris Inglis, National Cyber Director and Principal Adviser to the President on cyber policy and strategy. Chris will offer insights about the current climate of the cyber world as well as how cyber security professionals can be empowered.
Wednesday, February 22 | 8:00-4:00 PM

Allder Auditorium
National Geospatial-Intelligence Agency
Springfield, VA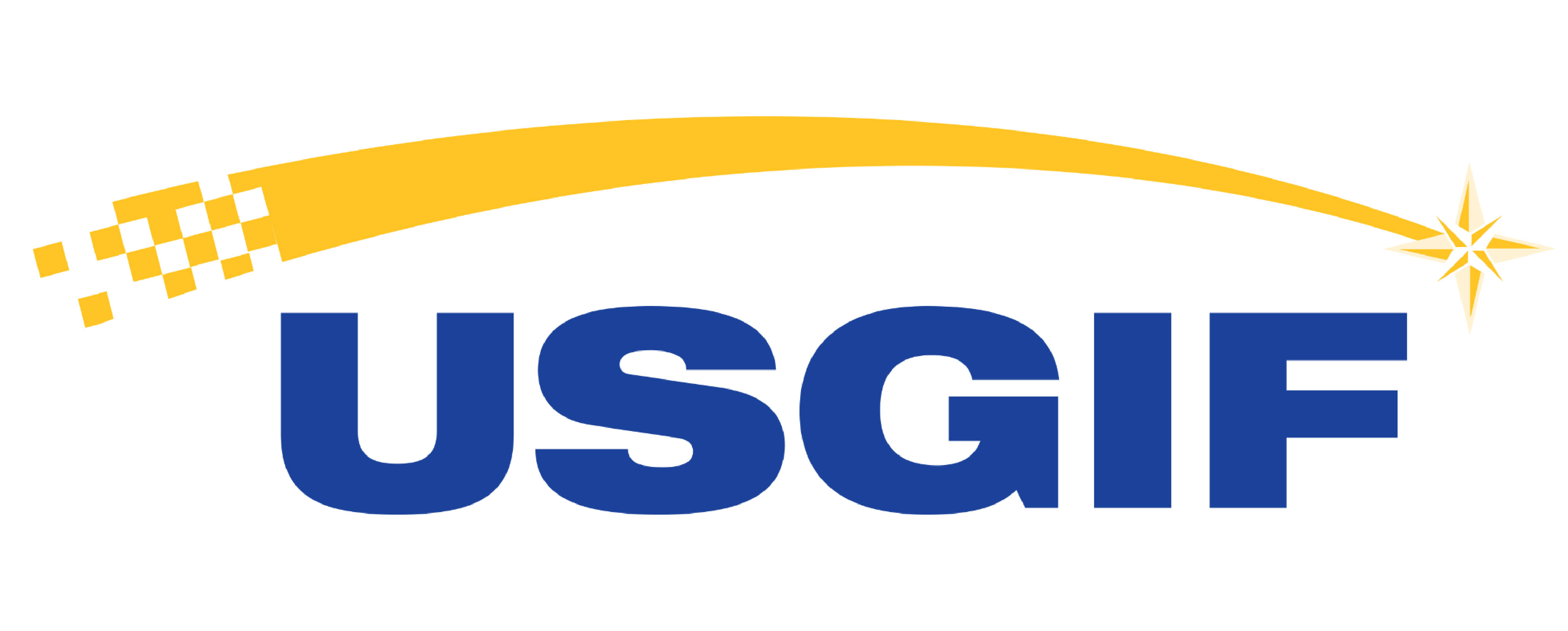 Join us as USGIF continues series of programs focused on the GEOINT equities of the U.S. military forces with a day of in-person programming dedicated to the U.S. Army. This day of keynotes and panel discussions is intended to inform participants from around the force about how GEOINT matters to them and help members of the GEOINT community better understand the Army's unique needs. It also affords the opportunity for participants from the U.S. Army to share insights with GEOINT partners who are working to ensure the nation's soldiers can deploy, fight, and win our Nation's wars by providing ready, prompt, and sustained land dominance. The day is sure to inform participants on how the community can collaborate to inform national security decision-making with the timely, accurate, and precise GEOINT needed by ground forces for potential global deployments ranging from humanitarian assistance and disaster relief to foreign partner training and assistance, to counterterrorism operations, to large-scale conflict.
Wednesday, February 15 | 5:00-7:30 PM

National Building Museum
401 F Street NW, Washington, DC 20001
Attire: Black Tie or Military Equivalent

Whether you are a young professional, a mid-career GEOINTer, or a student interested in geospatial intelligence, this event will show you how to best posture yourself to be an attractive job candidate in the GEOINT community. The event will include keynote remarks from NGA Deputy Director Tonya Wilkerson sharing her insights on do's and don'ts for successfully navigating the GEOINT career landscape. Following the keynote, participants will break out for speed mentoring with senior GEOINT community members for more focused conversations about careers in our community.