Industry Events 
Have an event you want included on our site? Send the name, date, and brief description with registration link to pr@insaonline.org.
Thursday, March 30 | 2:00 - 3:30 PM ET

Virtual Event

As part of NSI's ongoing series, "A Spotlight on China's Global Repression," NSI will be hosting a discussion examining how China uses digital tools, such as social media platforms like WeChat and TikTok and its social credit system, to further the Chinese Communist Party's repressive goals. Experts will outline the dangers these tactics pose inside and outside China and how the U.S. can counter these global threats.
Confirmed participants include:
Geoffrey Cain, NSI Fellow, Senior Fellow, Lincoln Network
Lindsay Gorman, Senior Fellow, Emerging Technologies, Alliance for Securing Democracy, German Marshall Fund
Yaqiu Wang, Senior China Researcher, Human Rights Watch
Suazzne Wilson Heckenberg, President, Intelligence and National Security Alliance
Wednesday, April 26 | 1:00 - 3:00 PM

The Watermark Hotel
1825 Capital One Dr S
Tysons, VA 22102

Network IN PERSON with leading employers and get a FREE HEADSHOT in our headshot lounge when you join ClearanceJobs for this in-person hiring event! All levels of clearance and experience are invited to attend and network with companies with hiring needs today. Join us at Tysons Corner's Watermark Hotel for a unique event bringing together highly-qualified cleared talent and government contractors and agencies together for one energetic afternoon of networking and opportunity building. Wednesday, April 26 from 1-3 PM at 1825 Capital One Dr S, Tysons, VA 22102, USA.
Sunday, May 21 - Wednesday, May 24

America's Center Convention Complex
701 Convention Plaza
St. Louis, MO 63101
Attire: Business

USGIF invites you to join them for the GEOINT 2023 Symposium—the largest annual gathering of geospatial intelligence professionals in the nation. With an average total attendance of more than 4,000, the event is a unique and unparalleled gathering of the GEOINT community, with attendees spanning government, military, industry, and academia. This year's Symposium theme, GEOINT: From Maps to Metaverse, reflects the evolution of the GEOINT discipline over the two decades since the first such gathering of our community in 2003, as well as the broad scope of sub-disciplines that GEOINT encompasses.
Wednesday, May 24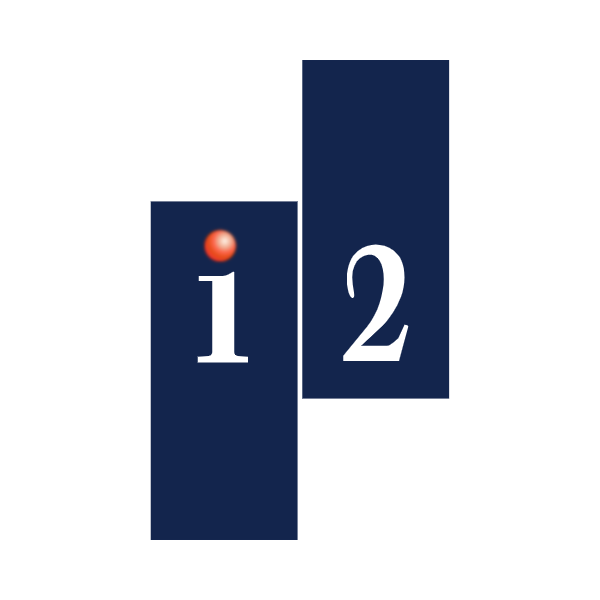 The Westin Alexandria Old Town
400 Courthouse Sq
Alexandria, VA 223141
Attire: Business

Join us for the ultimate i2 experience at the upcoming User and Training Conference in Alexandria this May! As the world's largest gathering of i2 professionals, it promises to be a stimulating opportunity for you to discover the latest innovations in i2, refine your tradecraft skills, and elevate your knowledge with our cutting-edge training sessions.



This two-day conference is a must-attend event for anyone looking to stay ahead of the curve in the world of i2. With a jam-packed schedule of informative sessions, hands-on workshops, and exciting networking opportunities, you'll have the chance to connect with like-minded individuals and learn from the best and brightest in the industry.