Senior Leadership
Letitia A. Long
Chairwoman, Board of Directors
Letitia "Tish" Long became the fifth chair of the INSA Board of Directors in January 2016. She served as director of the National Geospatial-Intelligence Agency (NGA) from October 2010 to October 2014, becoming the first woman to lead a major U.S. intelligence agency. Ms. Long started her career in Naval Intelligence and went on to serve as the Deputy Director of Naval Intelligence, the first Deputy Undersecretary of Defense for Intelligence (Policy, Requirements and Resources), the first CIO and later the Deputy Director of the Defense Intelligence Agency. She is a proud alum of Virginia Tech, where she earned a B.S. in Electric Engineering. Ms. Long also holds a Master of Science in Engineering from The Catholic University of America and was awarded an honorary Doctorate in Strategic Intelligence by the National Intelligence University. She currently sits on the boards of INSA member companies Parsons, Noblis, AIS and Octo as well as T-Mobile U.S. and COPT. She also chairs the Advisory Board for INSA member company HawkEye 360 and serves on the Board of Visitors of Virginia Tech, currently serving as the Rector.
Suzanne Wilson Heckenberg
President
Suzanne Wilson Heckenberg became president of INSA and INSF (501c3) on December 1, 2019. As president, Suzanne oversees INSA's finances, strategic planning, marketing, events, and corporate partnerships. She leads strategic initiatives across the organization focused on building the association's brand, strengthening member value, and growing and diversifying member ranks. Since 2010, Suzanne has held various leadership positions at INSA, most recently serving as the organization's first Chief Operating Officer. She was the driving force behind INSA's expansion into markets outside the Washington, DC region, as well as its popular, The New IC symposium, which focuses on diversity with inclusion in the intelligence community. Suzanne works closely with the executive leadership team, advisory committee, and members of the board of directors to coordinate policy initiatives and programs on issues that are key to the intelligence and national security community. Prior to INSA, she served as Vice President of Marketing for Ripple Communications, a woman-owned strategic communications firm.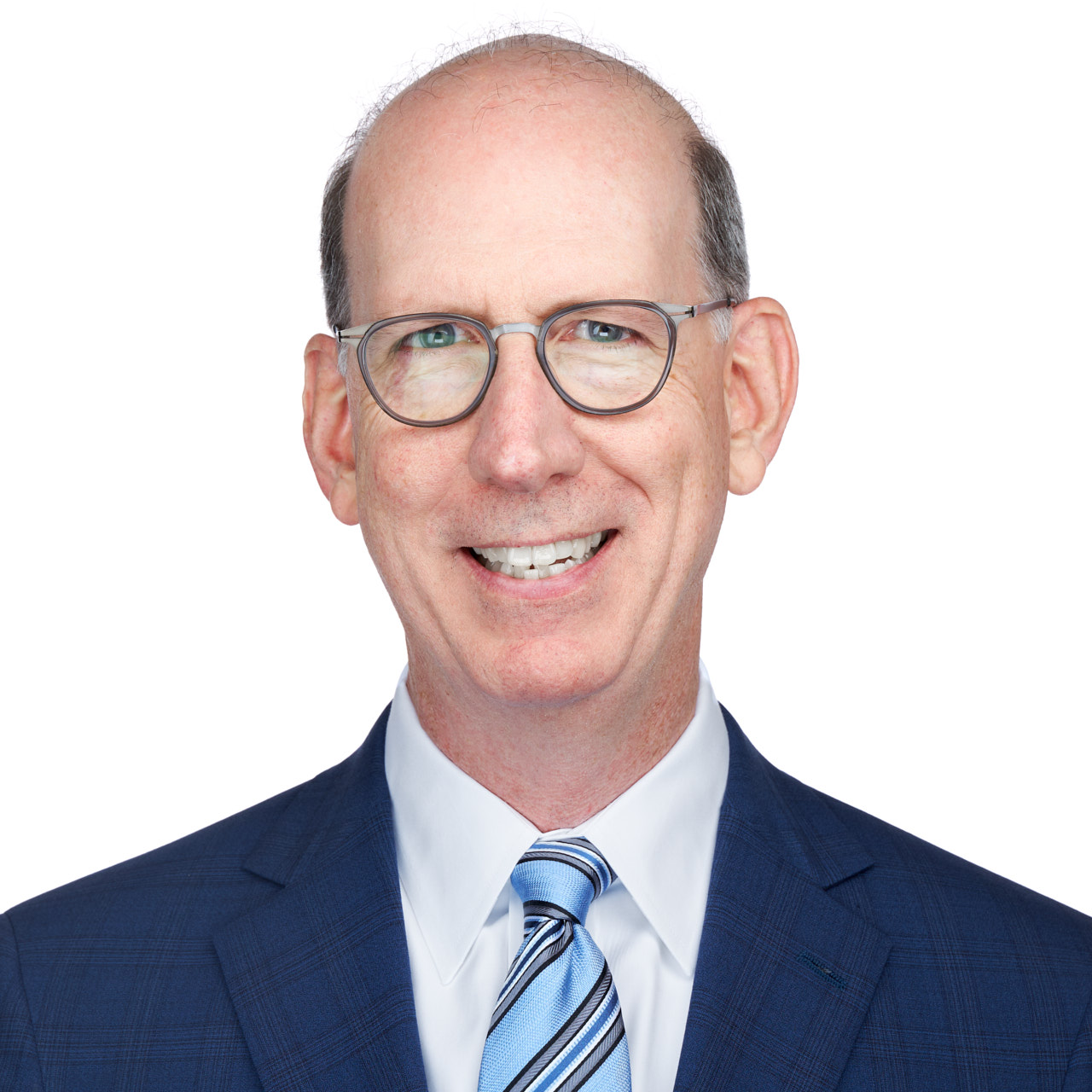 John Doyon
Executive Vice President
Prior to joining INSA in March 2020, John Doyon served as the Chief Data Officer and Director, Office of Data Strategy & Innovation at the National Counterterrorism Center (NCTC). Previously, he was the Deputy Director, Directorate of Strategic Operational Planning at NCTC. As a career National Security Agency officer, he held numerous leadership positions, and served in assignments at the White House, CIA, the Pentagon, and overseas. Mr. Doyon received the Exceptional Civilian Service Medal from the Under Secretary of Defense for Intelligence in February 2015 and NSA's Meritorious Civilian Service Award in 2002.
The Hon. Charlie Allen
Senior Intelligence Advisor
The Hon. Charlie Allen has had a long and distinguished career serving the Intelligence Community and our Nation. Before taking on his current position as a Principal at the Chertoff Group, Mr. Allen served as the Under Secretary for Intelligence and Analysis in the Department of Homeland Security. Previously, he spent more than 45 years at the CIA in a number of leadership roles, including principal adviser to the Director of Central Intelligence; Chairman of the National Intelligence Collection Board; the CIA's National Intelligence Officer for Warning; Director of the National Warning Staff; and many more!
The Hon. Sue Gordon
Senior Intelligence Advisor
The Hon. Sue Gordon's extraordinary three decades of public service culminated with her tenure as PDDNI from 2017-2019. Prior, she served for two years as the Deputy Director of the National Geospatial-Intelligence Agency and for 27 years at the CIA, where she held senior executive positions in each of the Agency's four directorates. In 1998, Ms. Gordon designed and spearheaded the formation of In-Q-Tel, a private, non-profit company that accelerates the development and delivery of cutting-edge technologies to national security agencies. She is currently pursuing her continued interest in strategy, technology, security, and leadership, offering her expertise to a number of organizations.
Bishop Garrison
Vice President for Policy
Bishop Garrison joined INSA as Vice President for Policy in April 2023. In this capacity, he is responsible for leading INSA's councils, task forces, and other member-driven groups that deliver thought leadership and collaborative, public-private solutions to national security challenges. A seasoned national security executive, veteran, and writer, Bishop has more than two decades of experience in the public and private sector, including serving in presidential administrations and campaigns, nonprofits, startups, and the DoD.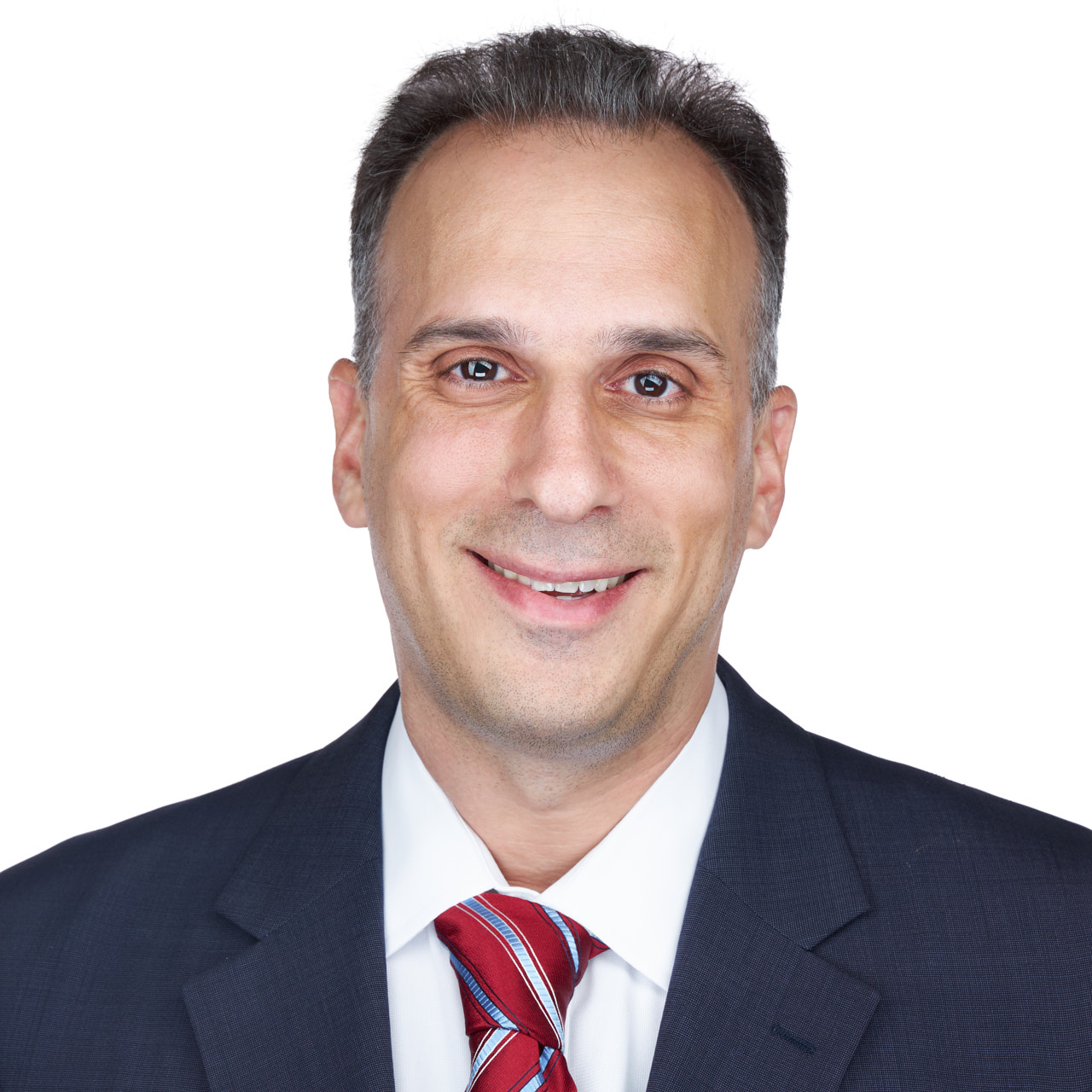 Jeff Lavine
Vice President for Management and Administration
Jeff Lavine has served as vice president of administration and management since January 2017. He is currently INSA's longest-serving employee, having joined the organization in 2009. Prior to INSA, Jeff worked at the Association for Advanced Life Underwriting (AALU). He received his bachelor's degree in political science from the University of Wisconsin – Madison in 2002 and a Master of Business Administration (MBA) from American University's Kogod School of Business in 2010. He received his Certified Association Executive (CAE) credential from the American Society of Association Executives (ASAE) in 2014.