Who We Are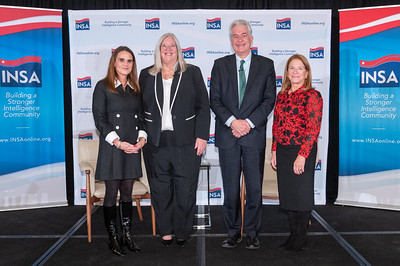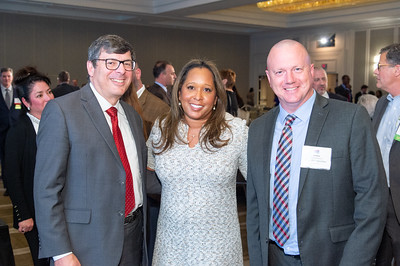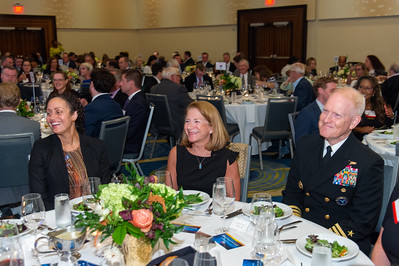 The Intelligence and National Security Alliance
The Intelligence and National Security Alliance (INSA) is the leading nonpartisan, non-profit membership organization dedicated to advancing public-private partnerships to address intelligence and national security priorities.
INSA has more than 160 corporate members and enjoys extensive participation from senior leaders within the public, private, and academic sectors. Members include current and former high-ranking intelligence, military and government agency leaders, analysts, and experts from industry and academia. View Board of Directors.
INSA programs and policy councils offer valuable opportunities to showcase your thought leadership and expand your professional network. For more information or to find a subject matter expert, contact pr@insaonline.org
Chock full of useful information the FY22 Annual Report sheds light on the important work being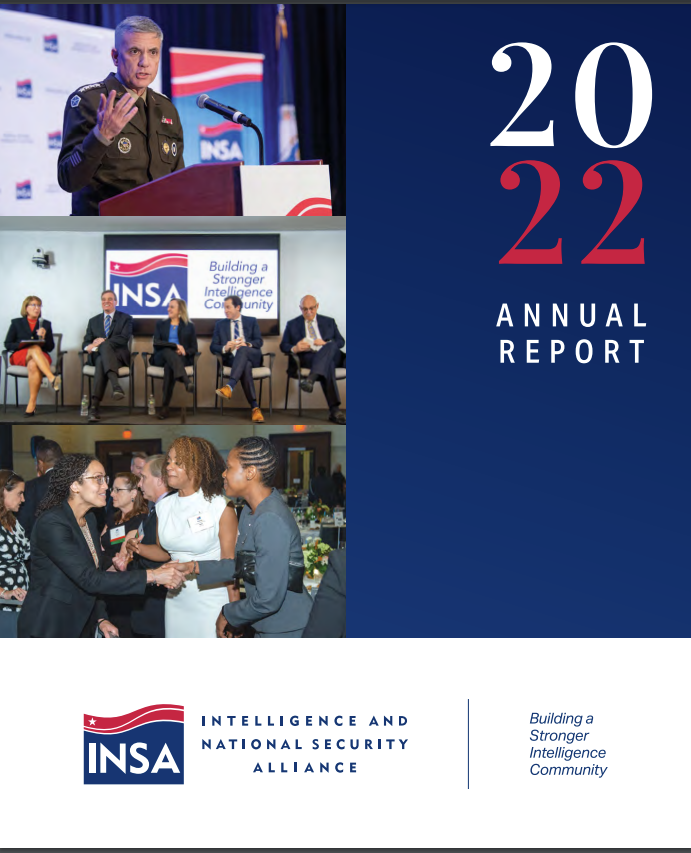 done to advance collaborative solutions to our nation's most pressing national security challenges!
Key highlights include:
Details on the eight white papers, three op-eds and countless ways we advocated for common sense reforms to the security clearance process.
Highlights of our 35 virtual and in-person events with over 12,000 registrants, and 199 speakers!
Information on where INSA members are located and how we use that vast network to inform programs and policy priorities!
Mission
INSA provides a nonpartisan forum for collaboration among the public, private, and academic sectors of the intelligence and national security communities that bring together committed experts in and out of government to identify, develop, and promote practical and creative solutions to national security problems.
Vision
To become the leading nonpartisan, nonprofit forum for driving public-private partnerships that advance intelligence and national security priorities.