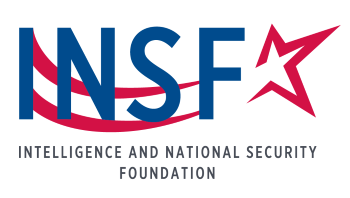 About the Foundation
The Intelligence and National Security Foundation (INSF) is a 501(c)3 nonprofit organization dedicated to addressing contemporary intelligence and national security challenges, facilitating public discourse on the role and value of intelligence for our nation's security, and advancing the intelligence field as a career choice.
The Foundation offers scholarships to graduate and undergraduate students. develops programming focused on intelligence and national security workforce trends, and supports efforts to attract, retain, and advance a talented, multicultural, mission-driven workforce that reflects the nation it serves.
The Foundation's work is made possible by generous contributions from individuals and organizations across the IC.
---

2023 Future of the IC Workforce Multimedia Series
Back for a third season, INSF is partnering with ClearanceJobs.com and QinetiQ on a series of programs focused on Information Advantage. More details coming soon !
---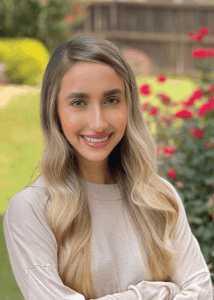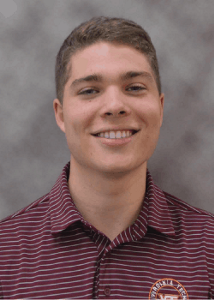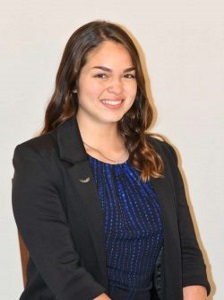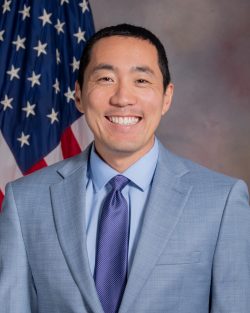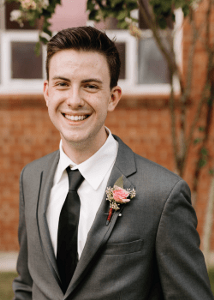 INSA Foundation Scholarship Recipients
INSA scholarship recipients have demonstrated academic success, community engagement, and unwavering multidimensional excellence in the face of academic and personal challenges. We are honored to help these students take the next steps towards purposeful careers in the intelligence and national security community.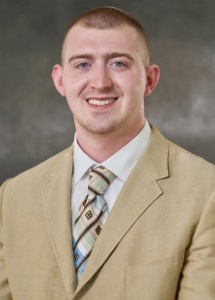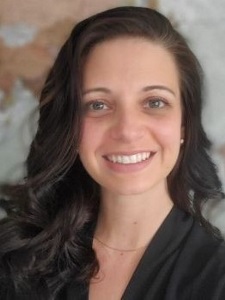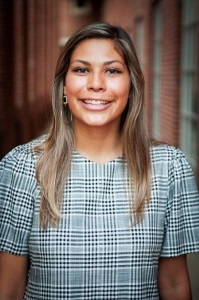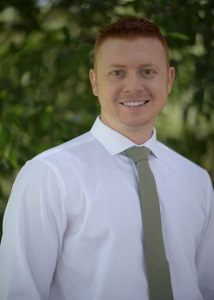 Supporting a Diverse, Talented Mission-Driven Workforce!
INSF is partnership with Dyslexic Edge, Enabled Intelligence, MITRE, and Social Grace have launched the National Security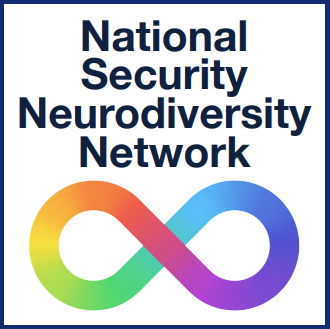 Neurodiversity Network.
This collegial working group is focused on advancing meaningful career opportunities for neurodiverse individuals within the intelligence and national security community.
Get Involved!
Join our LinkedIn group to be part of the conversation!
Subscribe to our mailing list to be kept updated on programs, news, and updates!
---