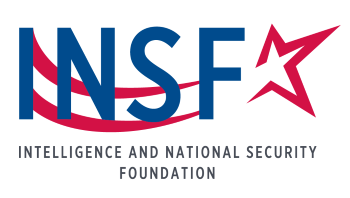 About the Foundation
The Intelligence and National Security Foundation (INSF) is a 501(c)3 nonprofit organization dedicated to addressing contemporary intelligence and national security challenges, facilitating public discourse on the role and value of intelligence for our nation's security, and advancing the intelligence field as a career choice.
The Foundation offers scholarships to graduate and undergraduate students. develops programming focused on intelligence and national security workforce trends, and supports efforts to attract, retain, and advance a talented, multicultural, mission-driven workforce that reflects the nation it serves.
The Foundation's work is made possible by generous contributions from individuals and organizations across the IC.
Gaining Information Advantage is focus of New INSF White Paper
Nov 8, 2023, 14:18 PM by Nicole Leung
(Arlington, VA)—November 8, 2023—Today, the Intelligence and National Security Foundation (INSF), the charitable arm of the Intelligence and National Security Alliance, released a new white paper summarizing key findings from its 2023 "Future of the IC Workforce: Gaining Information Advantage" webinar series.

Underwritten by QinetiQ US, this year-long effort brought together senior leaders from government and industry to discuss the intelligence community's ability to gain information advantage over its adversaries through its workforce, alliances and partnerships, and tradecraft and data.
Key findings include:
Incentive Pay and Unique Training Opportunities: Unique training opportunities and special pay incentives are key to the IC maintaining a competitive advantage when it comes to attracting and retaining a diverse, highly educated, workforce.
Modernized Recruiting Systems: Integrating new technologies like the "Handshake" application platform into HR systems has improved communication, broadened geographic reach, and diversified the applicant pool.
Personal Relationships and Human Connections: While formal agreements and treaties can govern alliances and partnerships, it is the personal relationships that bring these relationships to life. As personnel move to different assignments, new perspectives gained from experiences working alongside international allies and partners enable innovative approaches to solving complex problems in new mission areas.
Transparency and Cross-Functional Integration: Information advantage can be gained when information sharing among international alliances and public-private partnerships is based on transparency and integration of partner needs from the project's inception. Furthermore, the series found a greater prioritization of open-source intelligence (OSINT) can contribute to a flexible information sharing environment.
Human-Machine Teaming Enabled by AI: Current advances in artificial intelligence (AI) and machine learning have led to an OSINT "renaissance." AI now serves as a force multiplier, allowing human analysts to focus on nuanced and complex analysis.
Now in its third year, The Future of the IC Workforce seeks to build awareness of key issues facing the intelligence community workforce. View the full series of 2023 programs. Download the white paper.
---

2023 Future of the IC Workforce Multimedia Series
Back for a third season, INSF is partnering with ClearanceJobs.com and QinetiQ on a series of programs focused on Information Advantage. More details coming soon !
---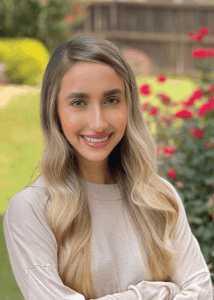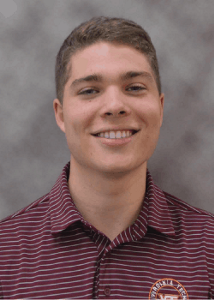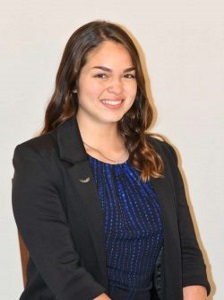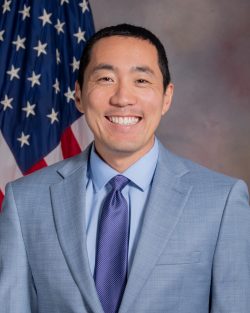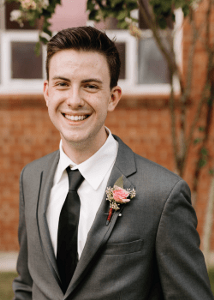 INSA Foundation Scholarship Recipients
INSA scholarship recipients have demonstrated academic success, community engagement, and unwavering multidimensional excellence in the face of academic and personal challenges. We are honored to help these students take the next steps towards purposeful careers in the intelligence and national security community.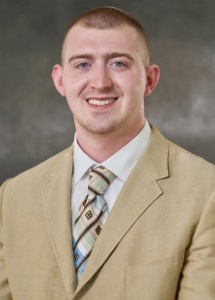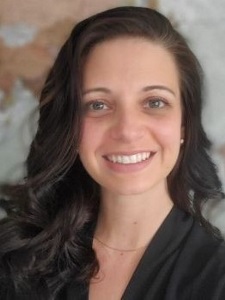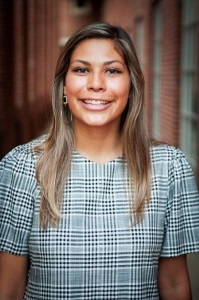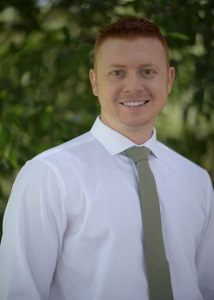 Supporting a Diverse, Talented Mission-Driven Workforce!
INSF is partnership with Dyslexic Edge, Enabled Intelligence, MITRE, and Social Grace have launched the National Security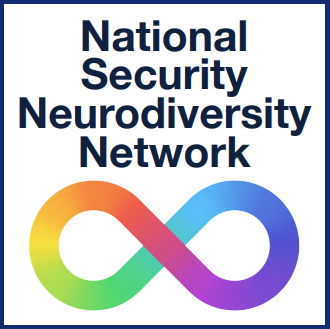 Neurodiversity Network.
This collegial working group is focused on advancing meaningful career opportunities for neurodiverse individuals within the intelligence and national security community.
Get Involved!
Join our LinkedIn group to be part of the conversation!
Subscribe to our mailing list to be kept updated on programs, news, and updates!
---