Who We Are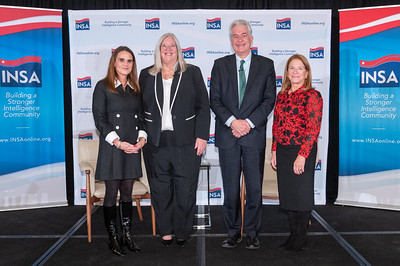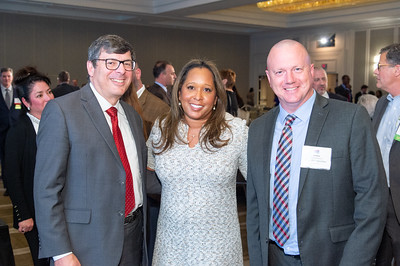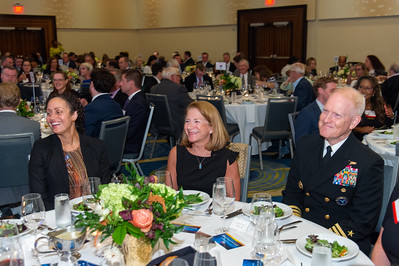 The Intelligence and National Security Alliance
The Intelligence and National Security Alliance (INSA) is the leading nonpartisan, non-profit membership organization dedicated to advancing public-private partnerships to address intelligence and national security priorities.
INSA has more than 160 corporate members and enjoys extensive participation from senior leaders within the public, private, and academic sectors. Members include current and former high-ranking intelligence, military and government agency leaders, analysts, and experts from industry and academia. View Board of Directors.
INSA programs and policy councils offer valuable opportunities to showcase your thought leadership and expand your professional network. For more information or to find a subject matter expert, contact pr@insaonline.org
Mission
INSA provides a nonpartisan forum for collaboration among the public, private, and academic sectors of the intelligence and national security communities that bring together committed experts in and out of government to identify, develop, and promote practical and creative solutions to national security problems.
Vision
To become the leading nonpartisan, nonprofit forum for driving public-private partnerships that advance intelligence and national security priorities.
Commitment to Diversity
INSA is dedicated to fostering an inclusive and diverse community where all individuals, regardless of race, ethnicity, gender, sexual orientation, religion, ability, age, or background, feel welcomed, valued, and respected.
We believe that diversity is not only a fundamental strength but an essential aspect of innovation, creativity, and progress. Embracing diverse perspectives and experiences enriches our organization, broadens our understanding, and allows us to better serve our community.