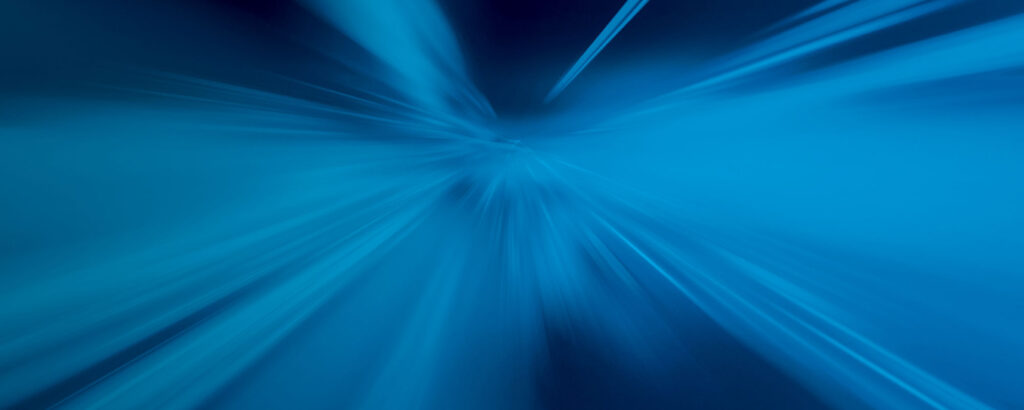 Leadership Dinner with The Hon. John Sherman
November 7, 2023 5:30 PM to 9:30 PM Hilton McLean, Tysons Corner, VA
Join 300+ IC and DoD colleagues on Tuesday, November 7 from 5:30 - 9:30 pm ET at the Hilton McLean Tysons Corner, for a Leadership Dinner with The Hon. John Sherman, CIO, Department of Defense.
Following an opening networking reception, Mr. Sherman will deliver prepared remarks focused on the DoD's strategic outlook for digital modernization and cybersecurity. After dinner, he will sit-down with INSA Chairwoman Tish Long for a moderated Q&A.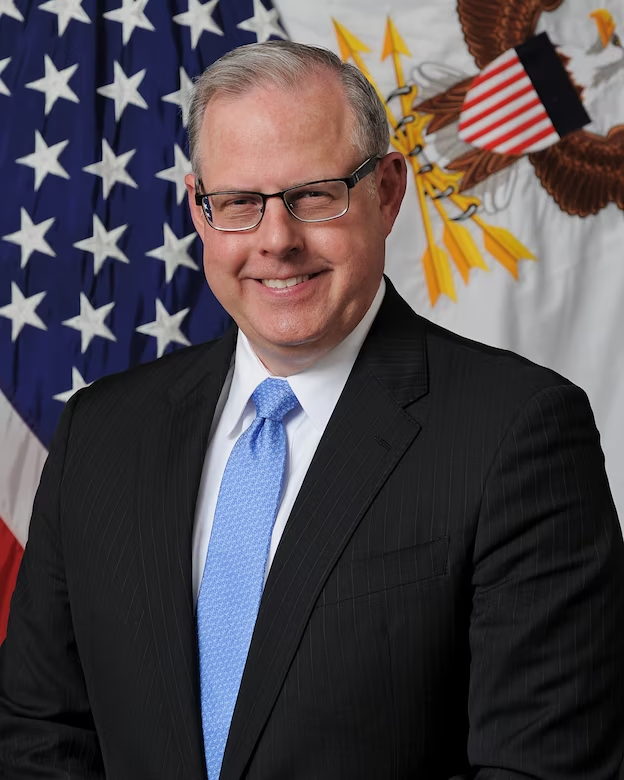 Topics for discussion include DoD's:

Zero Trust Strategy & Roadmap
Replicator Initiative
Efforts to protect the DIB
Cyber Workforce Strategy
5G initiatives
strengthening industry engagement
...and more!
Plus, there will be ample time for audience Q&A!
Please Note: This event will be closed to the press.
Sponsorship Opportunities
Patriot

Exclusive

Six Board Reception Registrations
Premier table placement (table seats ten)
Opportunity to introduce speaker
Company logo included in slide presentation during dinner service
On-stage acknowledgement at beginning and end of program
Opportunity to play company branded video before start of program (60 second max)
Opportunity to have one staff member profiled in the #yourIC section of INSA website and on social media
Prominent company logo placement on marketing materials, signage, website, email promotions, and event recap

Eagle Sponsor

Exclusive

Six Board Reception Registrations
Premier table placement (table seats ten)
Company logo included in slide presentation during dinner service
On-stage acknowledgement at beginning and end of program
Company logo placement on marketing materials, signage, website, email promotions, and event recap

Board Reception

Sold!

Ten Board Reception Registrations
Premier table placement (table seats ten)
Dedicated company branded signage in Board Reception
Dedicated company branded cocktail napkins at the reception (provided by INSA)
Company branded floor clings or equivalent at event venue
Company logo included in slide presentation during dinner service
On-stage acknowledgement at beginning and end of program
Company logo placement on marketing materials, signage, website, email promotions, and event recap

Current Sponsors

Registration

Sold!

Four board Reception Registrations
Premier table placement (table seats 10)
Company logo placement on registration pages and confirmation messages
Dedicated company branded signage at registration
Company branded floor clings or equivalent at event
Company logo included in slide presentation during dinner service
On-stage acknowledgement at beginning and end of program
Company logo placement on marketing materials, signage, website, email promotions, and event recap

Current Sponsors

Floral

Exclusive

Four Board Reception Registrations
Prominent table placement (table seats ten)
Dedicated company branded florals on all dinner tables
Company logo included in slide presentation during dinner service
On-stage acknowledgement at beginning and end of program
Company logo placement on marketing materials, signage, website, email promotions, and event recap

Wine Service

Exclusive

Four Board Reception Registrations
Prominent table placement (table seats ten)
Dedicated company branded wine tags for all guests (provided by INSA)
Company logo included in slide presentation during dinner service
On-stage acknowledgement at beginning and end of program
Company logo placement on marketing materials, signage, website, email promotions, and event recap

Welcome Reception

Limited to Two

Two Board Reception Registrations
Prominent table placement (table seats ten)
Dedicated company branded signage in Welcome Reception
Dedicated company branded cocktail napkins at the reception (provided by INSA)
Company logo included in slide presentation during dinner service
On-stage acknowledgement at beginning and end of program
Company logo placement on marketing materials, signage, website, email promotions, and event recap

Dessert

Sold!

Two Board Reception Registrations
Prominent table placement (table seats ten)
Company logo on menu cards (provided by INSA) OR signage during Dessert Reception (varies by event)
Company logo included in slide presentation during dinner service
On-stage acknowledgement at beginning and end of program
Company logo placement on marketing materials, signage, website, email promotions, and event recap


Current Sponsors

Enduring Memories

Exclusive

Two Board Reception Registrations
Prominent table placement (table seats 10)
Company mentioned as sponsor on official Flickr photo album with all post event photos
Dedicated social media posts with select event photos, thanking the company and linking to the Flickr album
Company logo included in slide presentation during dinner service
On-stage acknowledgement at beginning and end of program
Company logo placement on marketing materials, signage, website, email promotions, and event recap

Audio Visual

Exclusive

Two Board Reception Registrations
Prominent table placement (table seats ten)

Company mentioned as sponsor as A/V support

Opportunity to play company branded video before start of moderated discussion after dinner (60 seconds max)

Prominent mention during moderated discussion

Company logo included in slide presentation during dinner service

On-stage acknowledgement at beginning and end of program

Company logo placement on marketing materials, signage, website, email promotions, and event recap

First Impression

Exclusive

Two Board Reception Registrations
Prominent table placement (table seats ten)
Company branded signage upon entrance
Company branded floor clings or equivalent at event venue
Company logo included in slide presentation during dinner service
On-stage acknowledgement at beginning and end of program
Company logo placement on marketing materials, signage, website, email promotions, and event recap

Lasting Impression

Exclusive

Two Board Reception Registrations
Prominent table placement (table seats ten)
Company branded signage upon exit
Company branded floor clings or equivalent at event venue
Company logo included in slide presentation during dinner service
On-stage acknowledgement at beginning and end of program
Company logo placement on marketing materials, signage, website, email promotions, and event recap

Liberty

Unlimited

Four Board Reception Registrations
Prominent table placement (table seats ten)
Company logo included in slide presentation during dinner service
On-stage acknowledgement at beginning and end of program
Company logo placement on marketing materials, signage, website, email promotions, and event recap

Current Sponsors

Question Card

Exclusive

Two Board Reception Registrations
1/2 Select table placement
Dedicated company branded question cards to be distributed through the room (provided by INSA)
Company logo included in slide presentation during dinner service
On-stage acknowledgement at beginning and end of program
Company logo placement on marketing materials, signage, website, email promotions, and event recap

Coat Check - Small Business

Exclusive

Reserved for INSA small business members in good standing!

Two Board Reception Registration
1/2 Select table placement
Dedicated company branded signage at coat check
Dedicated company logo on coat check tickets
Company logo included in slide presentation during dinner service
On-stage acknowledgement at beginning and end of program
Company logo placement on marketing materials, signage, website, email promotions, and event recap

Current Sponsors

IC Innovator - Small Business

Unlimited

Reserved for INSA small business members in good standing!

One Board Reception Registration
1/2 Select table placement
Company logo included in slide presentation during dinner service
On-stage acknowledgement at beginning and end of program
Company logo placement on marketing materials, signage, website, email promotions, and event recap