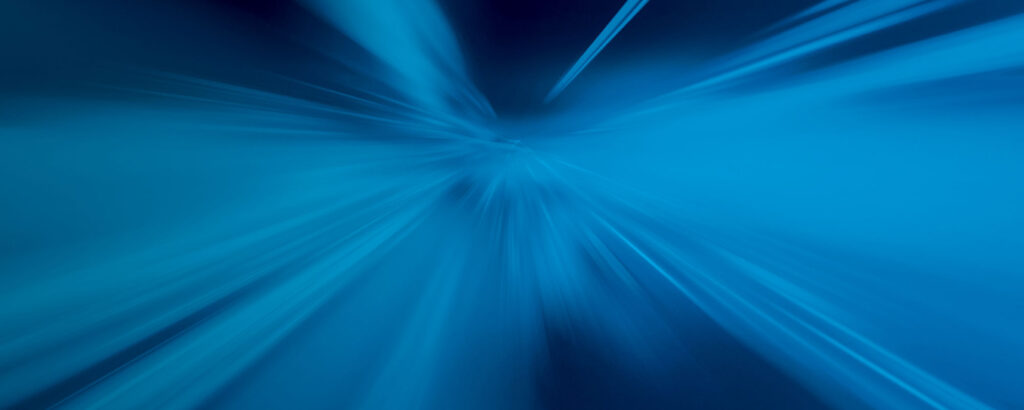 GEN Nakasone Outlines Key Priorities in New Strategic Environment
November 16, 2021 5:00 PM to 9:30 PM
More than 350 government, industry, and academic leaders gathered to hear GEN Paul M. Nakasone, USA, Commander, U.S. Cyber Command, Director, NSA/Chief, CSS, speak on his agency and command's current posture, initiatives, and priorities at the Nov. 16 Leadership Dinner. "Today's strategic environment is not a repeat of the threats we faced in the past", said GEN Nakasone. He highlighted China as the greatest geopolitical threat of our time and emphasized an increased threat to the homeland as the scope, scale, and sophistication of our adversaries becomes more advanced.
GEN Nakasone's three keys to success in this new strategic environment? Talent, technology, and trusted partnerships. He outlined NSA and Cyber Command initiatives to build a diverse workforce amongst fierce competition for top talent, explaining the necessity for government to allow talent to rejoin public service. Additionally, he discussed NSA's efforts to streamline its hiring process to onboard talent in 180 days. GEN Nakasone explained technology's changing role in his agency and command's missions, with a new emphasis on artificial intelligence and machine learning.

Regarding trusted partnerships, GEN Nakasone stressed the importance of private sector partnerships in achieving common goals and outcomes. He discussed the collaboration efforts of NSA's Cybersecurity Collaboration Center (CCC) and Cyber Command's DreamPort. He also introduced a new partnership with the National Cryptologic Foundation, which he described as a 'force multiplier' with the ability to enhance cybersecurity education across the country.
Later in the evening, during a moderated discussion with INSA Chair, Letitia Long, GEN Nakasone answered audience questions and provided additional insight into NSA and Cyber Command's focus areas, including ransomware, election security, blockchain technology, and budget priorities.