Know someone who would be a good guest speaker? Send us an email at pr@insaonline.org with their name, title, and a short bio.
----
This podcast explores various aspects of careers in intelligence and national security, including insights from professionals in the field, advice on career paths, educational requirements, and discussions on current trends and challenges including talent acquisition and retention, diversity issues, and the range of opportunities across the public, private and academic sectors.

---
Season One
NEW!
Episode 2
On this week's episode, Likia Hawkins, President and CEO of Steel Point Solutions, joins host Jim Donnelly to discuss the importance of building trust, being fearless, and the career-enhancing power of allies, champions, and mentors.
Likia Hawkins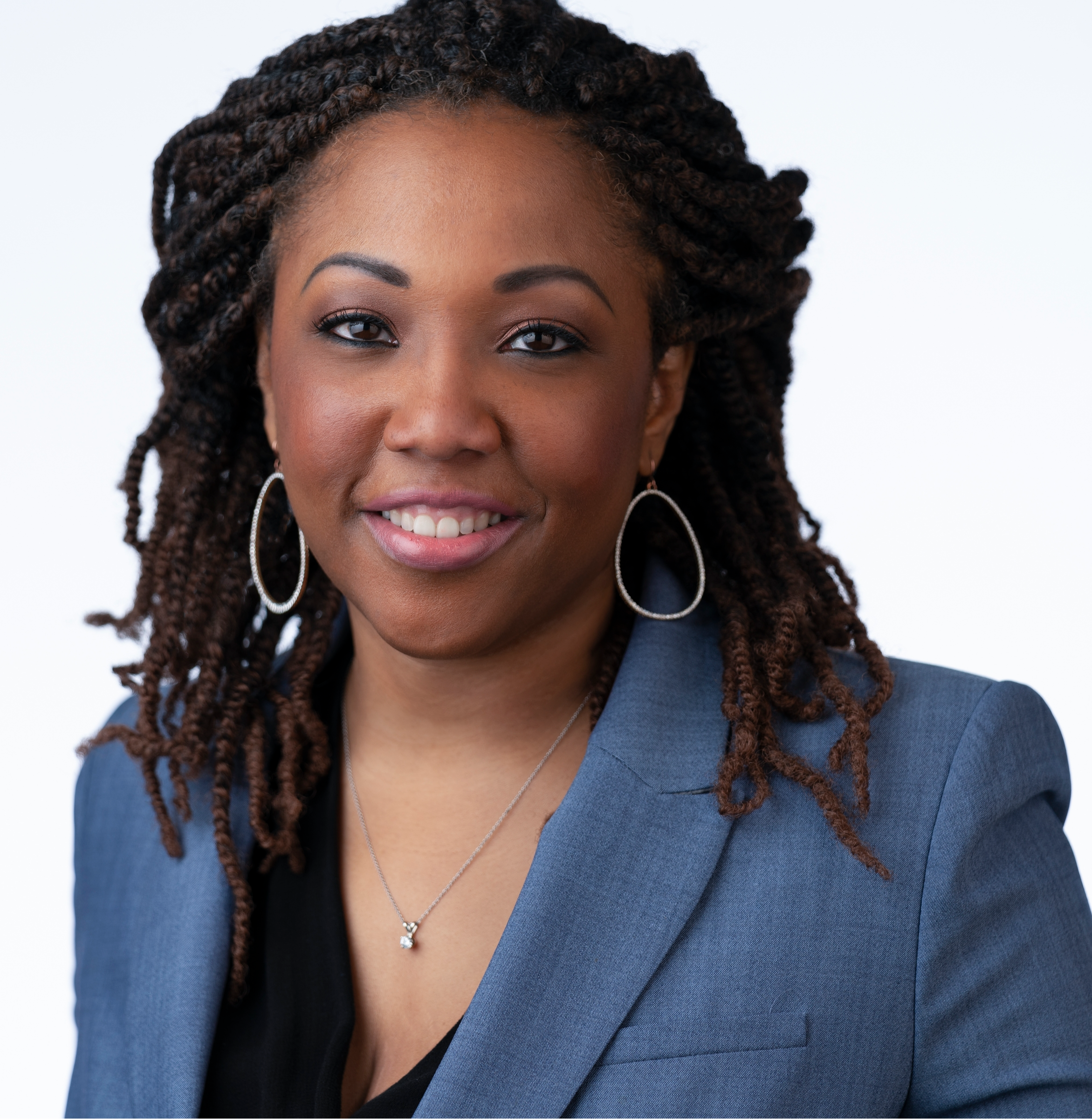 President and CEO
Steel Point Solutions
Likia Hawkins is the President and CEO of Steel Point Solutions, LLC, a business solutions provider specializing in digital transformation, possesses a wealth of business ownership, technology, analytics, policy, governance, and economic insight centralnto positioning her firm as a small business disrupter in the public sector space. She leads an award-winning small business recognized for its customer satisfaction and delivery excellence. She has used her experience as a government civilian, federal contractor, and entrepreneur to influence Steel Point's business strategy with a keen focus on operational efficiency, economic stewardship, relationship management, and strategic partnering. Her leadership has led to her firm receiving several awards and recognitions from clients, sales totaling approximately $40m, several industry certifications, and performance/customer satisfaction ratings of Excellent or Very Good. Known as an astute and prepared entrepreneur, Likia has positioned Steel Point for its next level of growth.

-----------------------------------------------------
Past Episodes
Episode 1
On this first episode of the ICC podcast, Kevin Meiners, former Deputy Director of National Intelligence for Enterprise Capacity, ODNI, joins host Jim Donnelly for a discussion about IC careers including his thoughts on whether there is a difference between "green and blue badgers", importance of mentors, value of finding your tribe (and sometimes blazing your own path!), and tips for building meaningful mentor/mentee relationships.
Kevin P. Meiners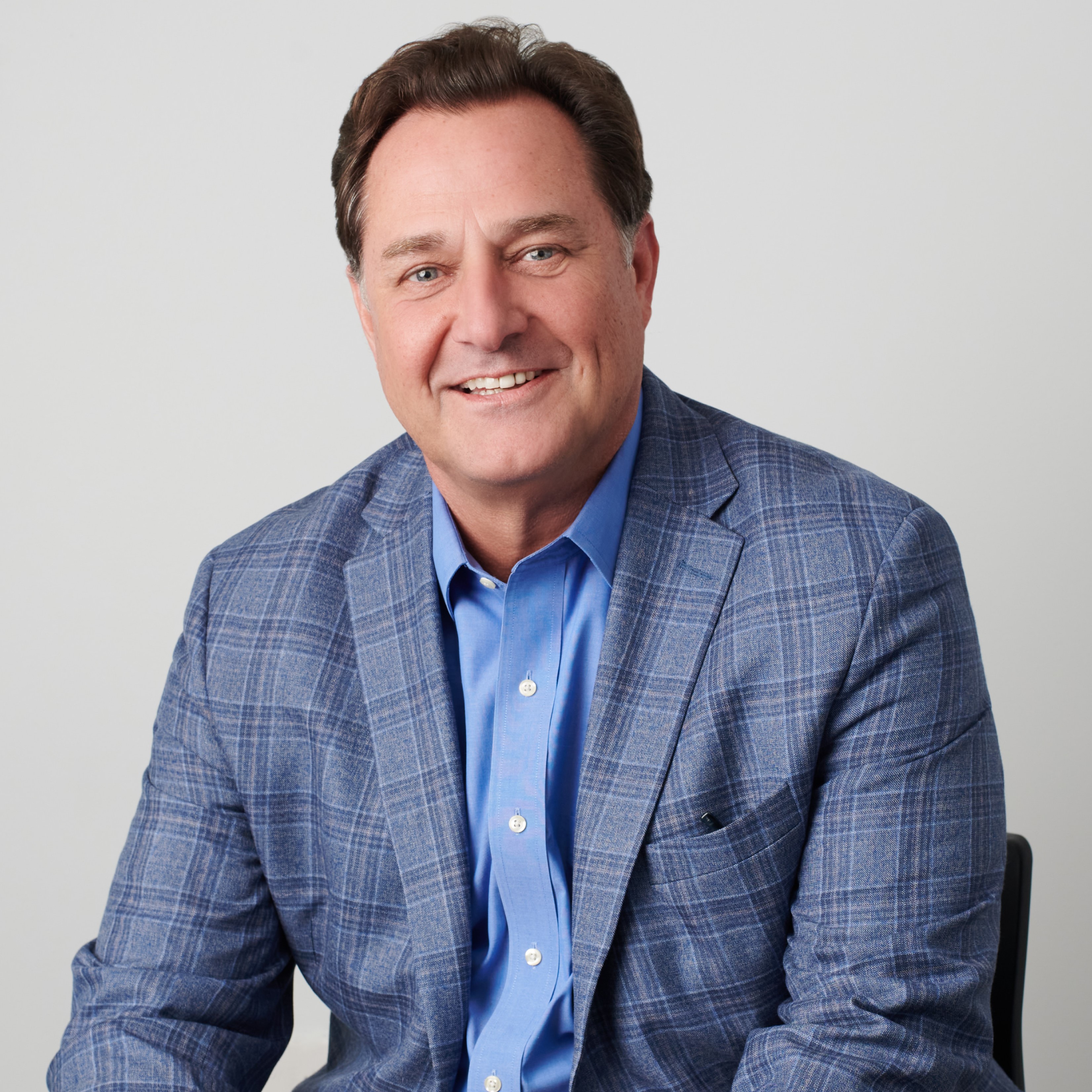 36 Years in the DoD and IC
Consultant and Managing Member
Huddle Up Associates LLC
In his most recent position in his federal government career until he retired in 2020, Kevin Meiners served in the Office of the Director of National Intelligence (ODNI) since July 2013 where, in his capacity as Deputy Director of National Intelligence for Enterprise Capacity, he was responsible for all matters pertaining to the National Intelligence Program (NIP), including resources, workforce, systems acquisition, advanced technology and facilities within the Intelligence Community, on behalf of the Director of National Intelligence.
---
ABOUT THE HOST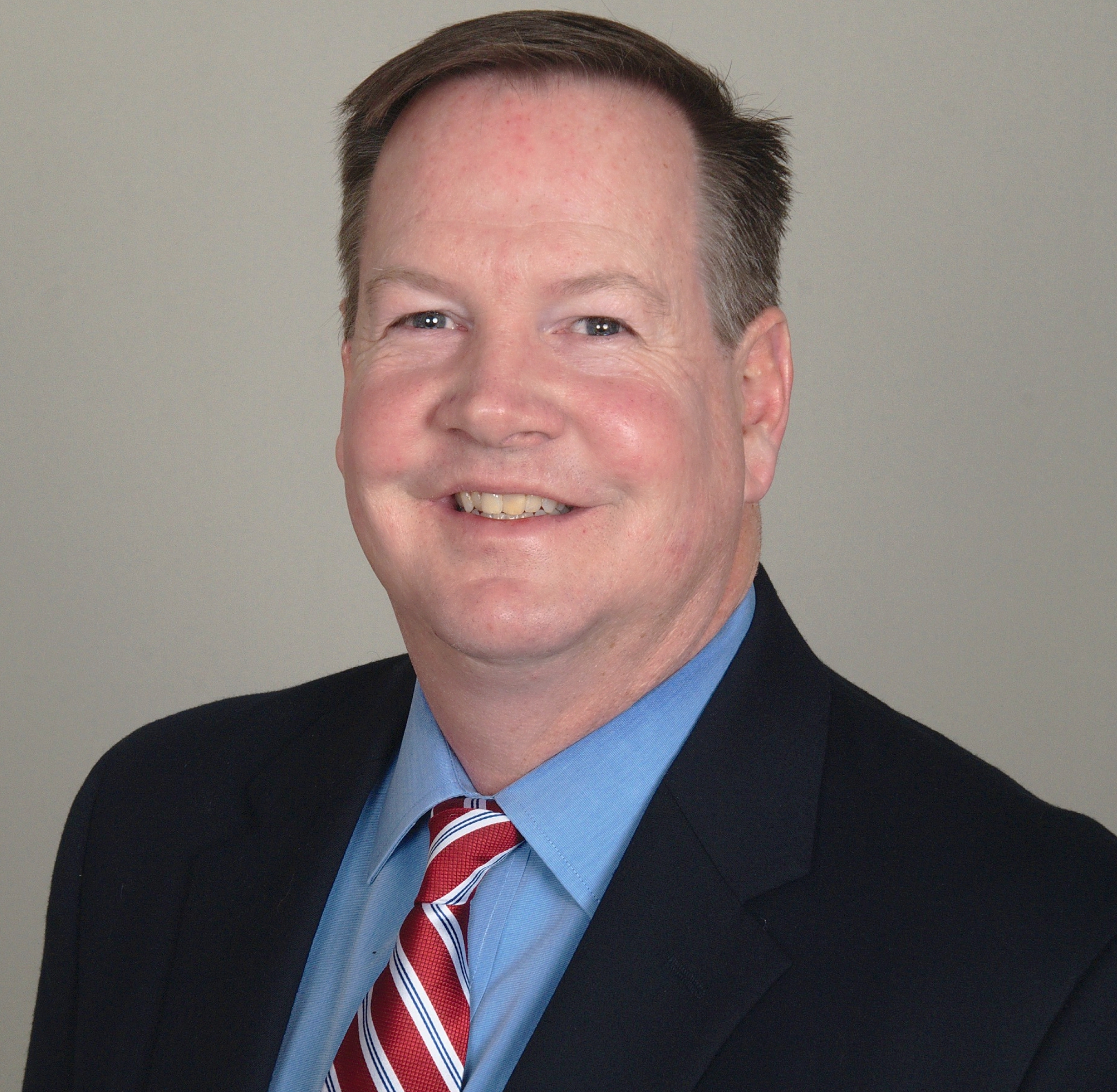 Jim Donnelly
Managing Director
Centerstone Executive Search and Consulting
Jim Donnelly is a veteran search executive, who has over 25 years of talent acquisition experience in the cyber, intelligence, and federal healthcare sectors. His senior-level executive searches have represented a diverse portfolio of clients in the defense, intelligence, and federal civilian markets, covering functional areas such as operations, business development, engineering, and corporate leadership.