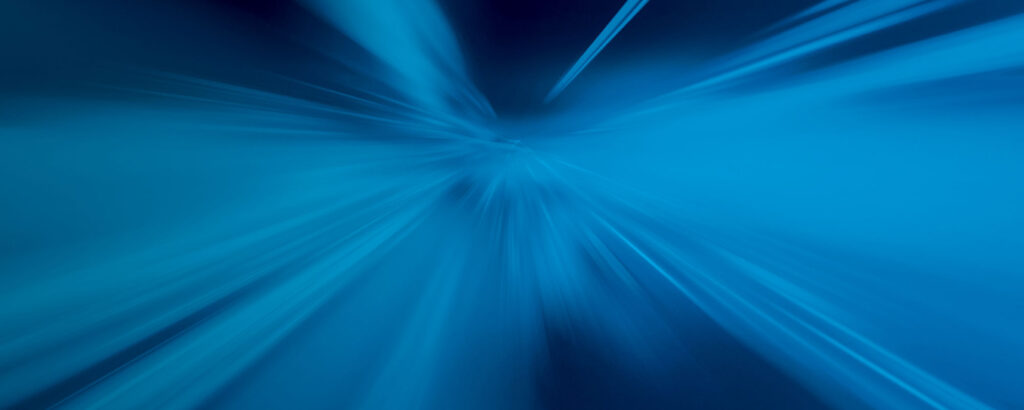 Leadership Dinner with Dr. Stacey A. Dixon
August 3, 2023 5:30 PM to 9:30 PM Hilton McLean, Tysons Corner, VA

On Thursday, August 3, more than 400 intelligence and national security professionals were on hand for INSA's Leadership Dinner honoring PDDNI Dr. Stacey Dixon. In her opening remarks, Dr. Dixon discussed how ODNI leads and supports IC integration, delivering insights, driving capabilities, and investing in the future. She noted that one way the ODNI will help lead the "IC of the future" is through the new IC Data Strategy, which has four focus areas: 1) End-to-End Data Management; 2) Data Interoperability and Analytics at Speed and Scale; 3) Partnering for Innovation; and a 4) Data-Driven Workforce.
Event recording courtesy of Dell Technologies!
Following her prepared remarks, INSA Chairwoman, Letitia A. Long, joined her on stage for a moderated discussion. The conversation kicked off with a discussion about the Russia/Ukraine War and the administration's new strategic downgrades policy. Dixon discussed the "delicate balance" of protecting sources and downgrading intelligence at speed, and noted that while technology is not helping much now, AI will become a powerful tool in the near future to assist in strategic downgrades. She then spoke on the future of Open Source and the need to optimize current OSINT processes and getting data AI ready, which involves creating standards and consistent training. Dr. Dixon noted that the new Data Strategy includes data management plans designed to standardize how we collect, use, and dispose of data across the IC. The conversation continued to cover topics including public/private technical exchange programs, evolving role of ODNI, top security challenges of today, and China.
Event Photos Courtesy of Leidos!

Speakers
Keynote Speakers
Sponsors