Coffee and Conversation with Rear Adm. Michael Studeman, USN
January 11, 2023 9:00 AM to 9:45 AM Virtual
In this 45-minute moderated conversation, Rear Adm. Studeman will discuss ONI's assessments of foreign naval capabilities and its application of naval intelligence to global geopolitical challenges, including Russian shipping in the Black Sea, power projection in the Arctic, and China's projection of seapower in the South China Sea and beyond. He will also delve into the Navy's use of technical tools to better understand the maritime domain, such as AI to model and analyze critical data, the application of machine learning to enhance maritime surveillance, the use of geospatial intelligence to track shipping of concern, and the use of technical intelligence to assess foreign navies' sensors, weapons, platforms, and combat systems.
About the Speaker
Rear Admiral Michael Studeman, USN, assumed command of the Office of Naval Intelligence (ONI) and became Director of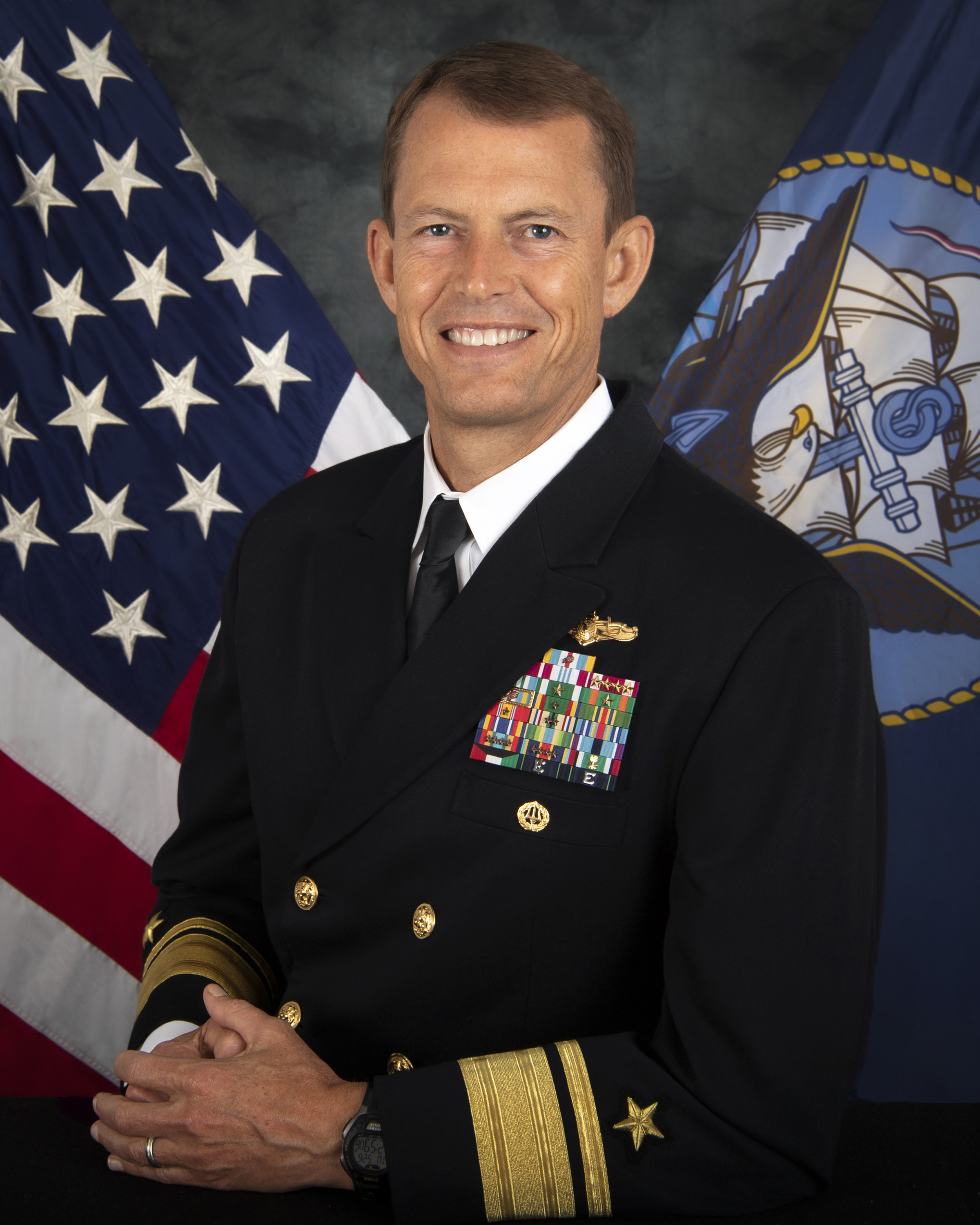 the National Maritime Intelligence-Integration Office (NMIO) in August 2022. He is also a principal advisor to the Director of National Intelligence as National Intelligence Manager–Maritime.
Studeman served most recently as the Director of Intelligence (J2) at U.S. Indo-Pacific Command, Honolulu (2019-22) and the Director of Intelligence (J2) at U.S. Southern Command, Miami (2017-19). He previously commanded the Joint Intelligence Operations Center, U.S. Cyber Command, Fort Meade, Maryland, and Hopper Information Services Center, Suitland, Maryland.

Sponsorship Opportunities
Host

Exclusive

$8,500

Opportunity to introduce the featured speaker, including time in virtual green room before the program starts

Recognition of sponsor by moderator at beginning and end of the program

Opportunity to submit one piece of "thought leadership" (a video no longer than 30 seconds or a PDF for the document library)

Opportunity to provide email copy (no more than 130 words) for INSA to include in wrap-up email to attendees within 24 hours of web event

Logo prominently displayed on registration confirmation and event reminder messages

Logo prominently displayed on event marketing materials, website, email promotions