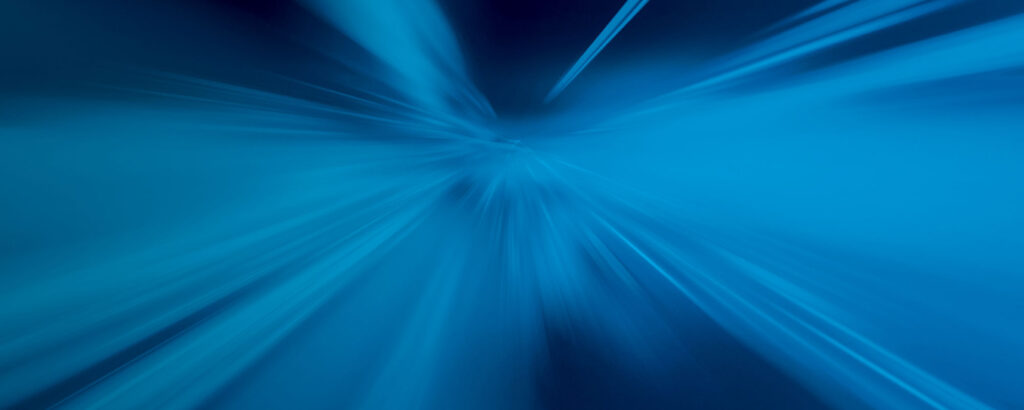 Leadership Breakfast with The Hon. William J. Burns
December 15, 2022 7:45 AM to 10:00 AM Westin Arlington Gateway
Join colleagues from across the intelligence and national security at INSA's Leadership Breakfast with CIA Director William J. Burns, on Thursday, December 15, from 7:45 -10:00 am at the Westin Arlington Gateway, Arlington, VA.
In a moderated discussion with The Hon. Sue Gordon, former Principal Deputy Director of National Intelligence, Director Burns will discuss today's global challenges and CIA's efforts to address them.
Please note: this event is off the record and closed to the press.
Sponsorship Opportunities
Patriot Sponsor

$15,000

Premier table placement
Limited speaking role at beginning of event
Company-branded floor clings at event venue
Company logo included in slide presentation during breakfast service
On-stage acknowledgement at beginning and end of program
Prominent company logo placement on marketing materials, signage, website, and email promotion

Current Sponsors

Eagle Sponsor

Limited to Three

$12,000

Premier table

Front-row table placement

Company logo included in slide presentation during breakfast service
On-stage acknowledgement at beginning and end of program
Prominent company logo placement on marketing materials, signage, website, and email promotions


Registration

$10,000

Premier table placement
Company logo placement on registration pages and confirmation messages
Dedicated company branded signage at registration
Company branded floor clings or equivalent at event
Company logo included in slide presentation during breakfast service
On-stage acknowledgement at beginning and end of program
Company logo placement on marketing materials, signage, website, and email promotions

Current Sponsors

Early Riser

Limited to Two

$10,000

Prominent table placement
On-stage acknowledgement at beginning and end of program
Company logo included in slide presentation during breakfast service
Company logo displayed during pre-event coffee service
Prominent company logo placement on marketing materials, signage, website, and email promotions


Coffee-to-Go

$8,000

Prominent table placement
Dedicated company-branded to-go coffee cups at post event coffee service (provided by INSA)
Company logo included in slide presentation at beginning and end of program
Company logo placement on marketing materials, signage, website and email promotions

Current Sponsors

First Impression

$7,500

Company branded signage upon entrance


Company logo included in slide presentation during breakfast service

On-stage acknowledgement at beginning and end of program

Company logo placement on marketing materials, signage, website, and email promotions

Current Sponsors

Lasting Impression

Exclusive

$7,500

Select table placement
Company branded signage upon exit
Company branded floor clings or equivalent at event venue
Company logo included in slide presentation during breakfast service
On-stage acknowledgement at beginning and end of program
Company logo placement on marketing materials, signage, website, and email promotions

Holiday Floral Sponsor

Exclusive

$7,500

Dedicated company branded holiday florals on all breakfast tables


Company logo included in slide presentation during breakfast service

On-stage acknowledgement at beginning and end of program

Company logo placement on marketing materials, signage, website, email promotions, and event recap

Question Card

$4,000

½ Select table placement
Dedicated company branded question cards to be distributed through the room (provided by INSA)
Company logo included in slide presentation during breakfast service
On-stage acknowledgement at beginning and end of program
Company logo placement on marketing materials, signage, website, email promotions, and event recap

Current Sponsors

IC Innovator

$3,500

Company logo included in slide presentation during breakfast service

On-stage acknowledgement at beginning and end of program

Company logo placement on marketing materials, signage, website, email promotions, and event recap

Coat Check - Small Business Opportunity

$2,000

Exclusively for INSA small business members
1/2 select table placement
Dedicated company logo on coat check tickets
Company logo included in slide presentation during breakfast service
On-stage acknowledgement at beginning and end of program
Company logo placement on marketing materials, signage, website, email promotions, and event recap

Current Sponsors

IC Innovator - Small Business Opportunity

$1,500

Must be an INSA Small Business member in good standing

Company logo included in slide presentation during breakfast service

On-stage acknowledgement at beginning and end of program

Company logo placement on marketing materials, signage, website, email promotions, and event recap

Current Sponsors